Creative content for your political campaign
You have an amazing message -- now, you just need to get that message out to your donors and voters. I can help you reach your community by crafting a unique, comprehensive digital media campaign that includes:


Candidate branding/logo design

Overall digital comms strategy for your campaign & media training for you and your staff

Copywriting for policy positions, email marketing, website, op-eds, messaging documents and other communications

Graphics and videos for social media

Crafting policy positions & framing those positions in the proper way to excite voters

Building effective statements in response to current events or crises

Script/speech writing for public appearances, campaign launch videos, etc.

Website creation & management
With experience working on campaigns of all sizes, I know that the start of your campaign often has the tightest budget; but it's also when a digital media campaign to spread the word is most vital. I can work with all budgets to craft you a campaign that fits your needs. Let's talk!
Art Chang for NYC Mayor
Our team came in 5 months before election day to a campaign that only had a little over $100,000 raised. We had no option other than to throw the rulebook out the window and rethink the way we market candidates. Through a groundbreaking, first-of-its-kind, creative social media and digital outreach plan, we convinced over 86,000 New Yorkers to rank Art Chang for Mayor. That's less than $2 per person. With this toolkit we built on the Chang campaign, I can help your campaign reach the masses in your community in a way that's cost-effective.
This includes:


Short, digestible videos about the candidate & their policies
Graphics to advertise special events
Tweet threads and eye-catching instagram carousels to break down longer policy initiatives
Press releases and candidate statements, written with care and repurposed into the appropriate graphics for each social platform
Creative uses of social media platforms that aren't typically associated with political campaigning
Tracking analytics and outcomes of all digital initiatives, to hone in on what resonates best with the target audience and refine our work to fit it
Our "secret sauce" of direct voter outreach, which we dubbed Digital Door Knocking
Example: #ArtListens "Listening Tour" videos
I framed Art's mission of listening to the people of NYC through a series of episodes, each featuring community members & business owners across NYC.

#ArtListens Ep. 1: Fixing the housing crisis @ Co-op City, The Bronx︎
#ArtListens Ep. 2: Food Insecurity in Queens @ Calvary's Mission ︎
#ArtListens Ep. 3: COVID's impact on Broadway ︎
As a candidate, you'll also need to respond quickly to crises or new events. These statements can easily get lost in the sea of typical, "thoughts and prayers"-style statements that voters are disillusioned by. Crafting a statement that listens to voters, addresses their concerns, and presents steps for a solution is what will make your candidacy pop.

︎ Click here to read some sample statements from my work on the Chang campaign.
---
Kaegan Mays-Williams for State Senate, District 21
Communications Director
Along with the candidate, I co-wrote and directed this campaign video to introduce voters to Kaegan. Videography and editing by the fantastic volunteers at Creative Cabinet.
Bklyner profile:
Kaegan Mays-Williams Hopes to Unseat Senator Kevin Parker in District 21 by Being Proactive ︎

(Click here to read)

︎

Endorsed by:
Moms Demand Action, Everytown for Gun Safety, EMILY's List, Run For Something, BK Young Dems, LID Brooklyn, Stonewall Democrats, 504 Democratic Club, CBID, and more

---
The 2017 Women's March on Washington
Organizer, copywriter, messaging for the Downstate NY, NYC, and Long Island Chapter

I managed the communications and messaging process that got 3,000 New York residents from all 5 boroughs, Westchester, and Long Island to Washington, DC for the 2017 Women's March.

When we returned from the march, the NYC Chapter leaders got to work in local politics: by advocating for the Reproductive Health Act & CCCA, voting out the IDC in the State Senate, and producing a podcast that interviews NYC-based candidates for office.

︎

Click here to read my viral Op-Ed in Jezebel:
︎
How the State Senate is hurting women's reproductive rights
---
Social Media Design & Management
I've managed social media for a number of campaigns. The most difficult part of good social media management is being able to make graphics on the fly, multiple times a week. Here are a few examples of the graphics I've made for candidates.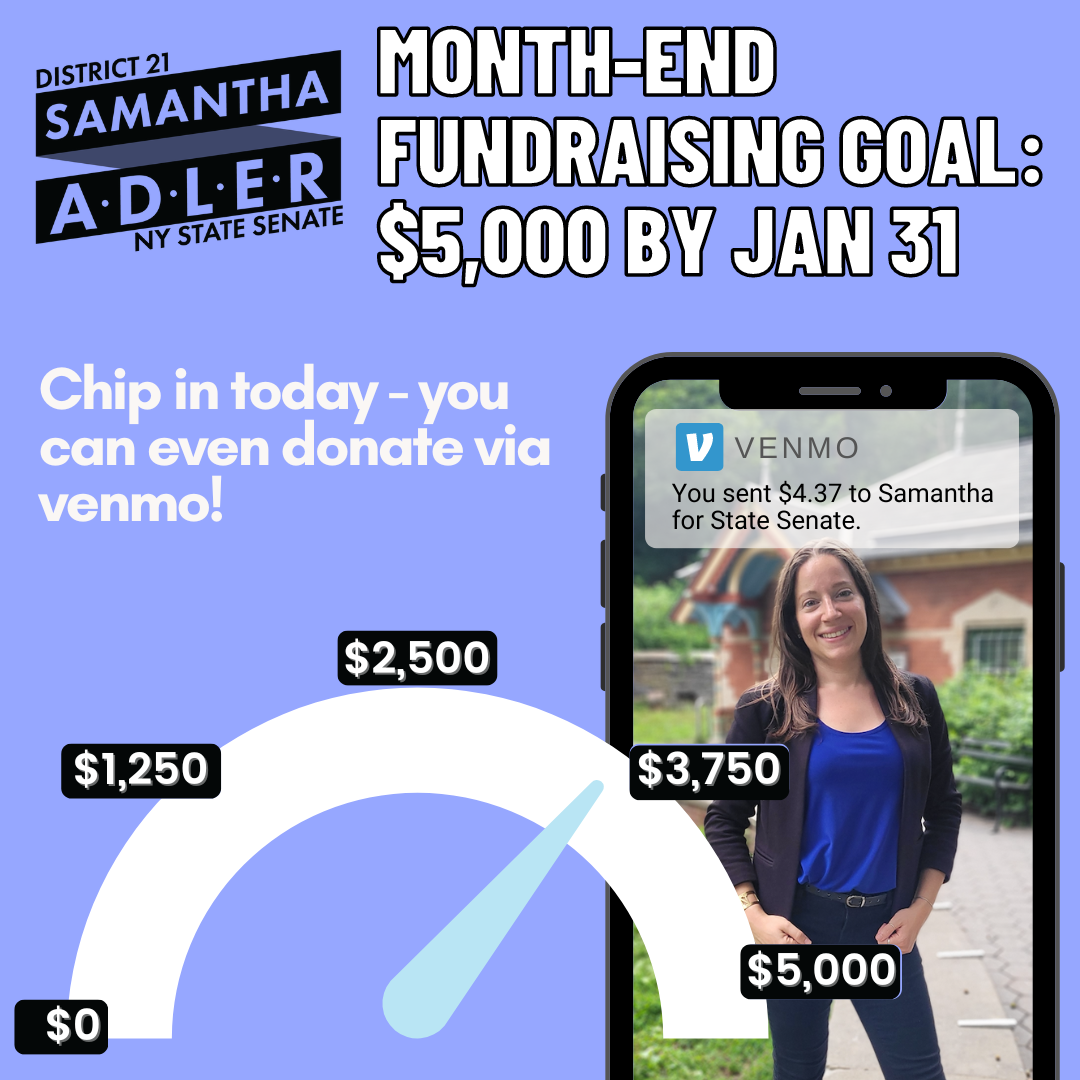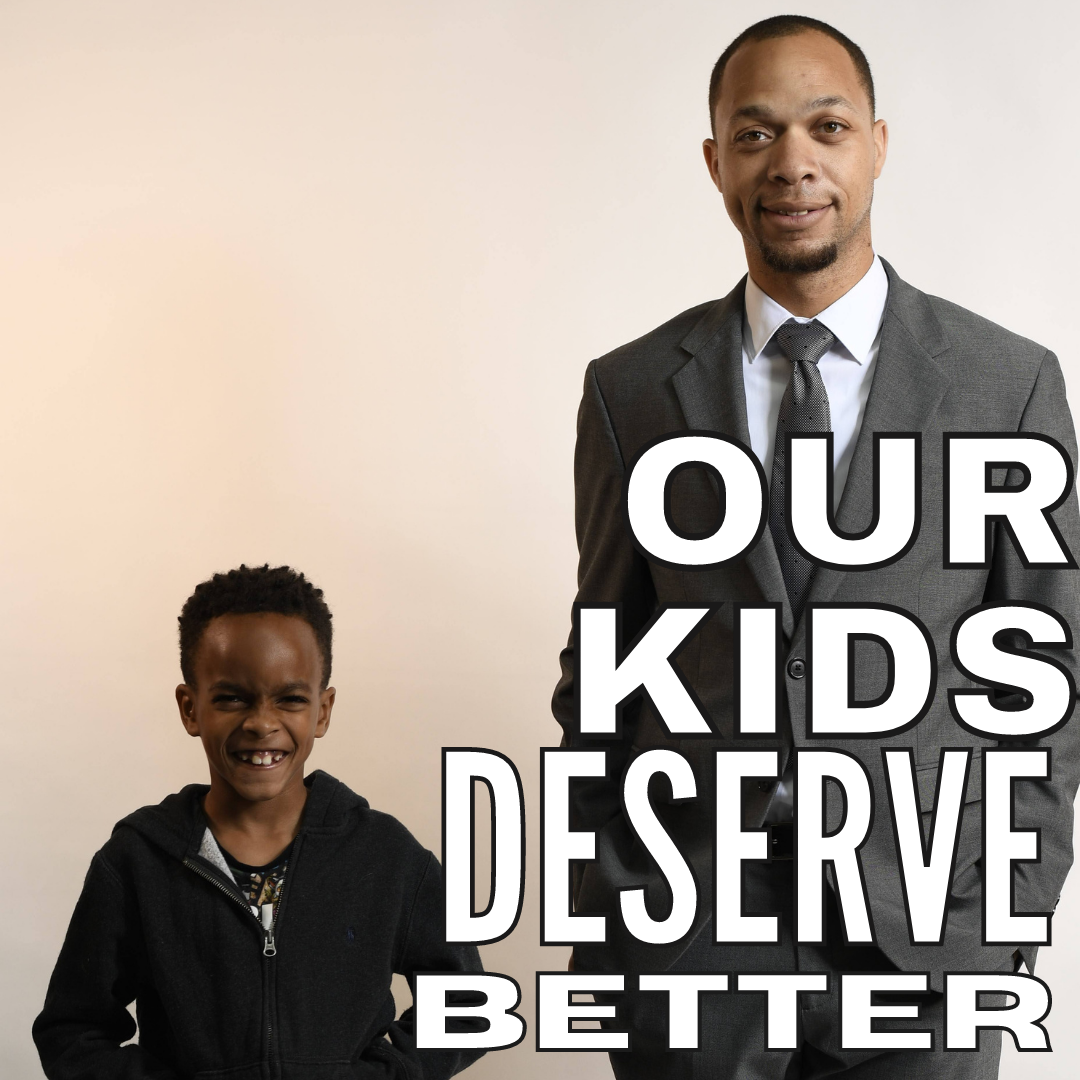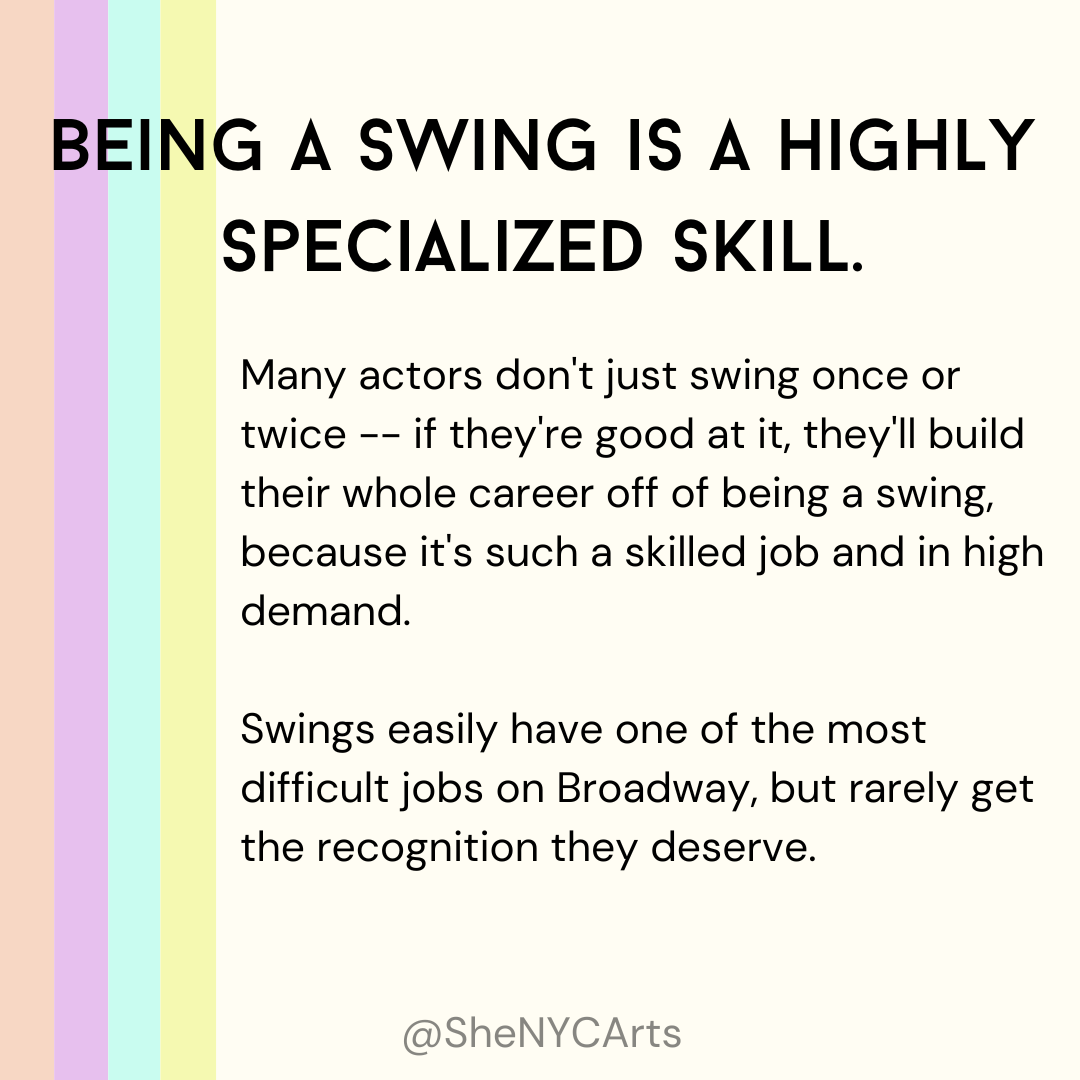 ---
---
Broadway for Biden
Copywriter

︎ Wrote policy copy to support Broadway stars as they made surprise phonecalls to voters

︎ Outlined Joe Biden's policy for social media & digital marketing platforms, to encourage voter turnout for Biden among Broadway fans

---
Campaign for a New York State Constitutional Convention ︎︎︎ via Forward March NY
Director of Vision & Messaging
︎ Read my Op-Ed in the Times Union:

Why a vote for the Convention is a vote for women



I worked with other local progressive institutions to advocate for a NY State Constitutional Convention, including writing, orchestrating, and producing the "Our Shot" parody music video, which has been called "legendary" by local politics nerds︎